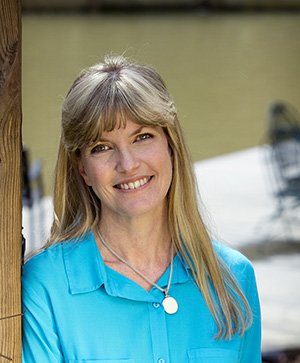 Hello and welcome wonderful people!
I'm Maribeth (and you're welcome to call me Mari if you pronounce it like Mary).  I'm delighted you've stopped by my corner of the internet.   Let's get acquainted . . .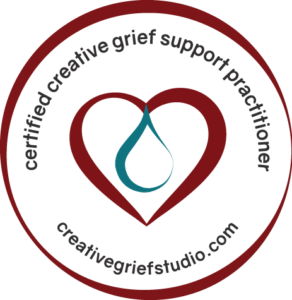 I am a bereaved mother, sister, daughter, and auntie. Throughout my life I've known extreme sorrow and incredible joy.  This is what it means to live wholeheartedly, embracing the bitter and the sweet.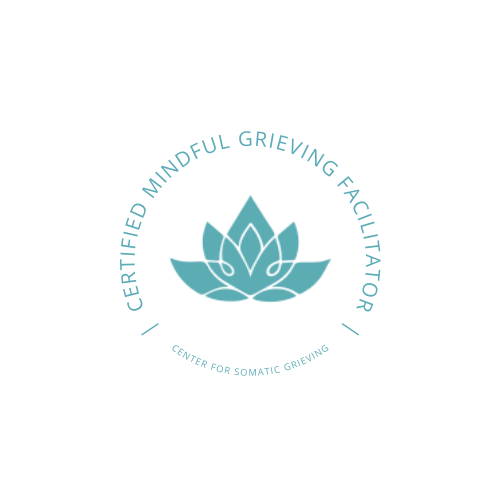 I am a certified Creative Grief Support Practitioner (Creative Grief Studio, 2012 with Kara Jones and Cath Duncan), a certified Baby Loss Doula (Baby Loss Doulas International with Sherokee Ilse), a  Registered Yoga Teacher (Kimberlee Orenstein at Yoka Loka Reno), and a Certified Mindful Grieving Facilitator (Center for Somatic Grieving with Wendy Stern). I have worked with bereaved folks in both one-on-one and support group settings since 1988. I am honored to be a faculty member for the Creative Grief Studio.
Other trainings:
Certified Accessible Yoga Teacher from Accessible Yoga (June 2020) with Jivana Heyman and Amber Karnes
Completed Level 1 and Level 2 of Yoga for Eating Disorders Mentorship (2020) through Yoga for Eating Disorders with Jennifer Kreatsoulas
Completed Gentle Yoga Teacher Training through Yoga Vista Academy (certification in process) with Sherry Zak Morris
Certified Holy Yoga Chair Instructor
Prenatal Yoga with Kim Allcock in Reno, Nevada
Yoga for Arthritis, Level 1 with Dr. Steffany Moonaz
Year long Science of Yoga program with Ann Swanson
Beyond grief, yoga, and meditation, I enjoy my family most of all (husband of 38 years, two healthy adult sons, one beautiful daughter-in-law and a perfect grandson). I'm an avid reader, an amateur gardener and a quilter. Music is my muse and nature soothes my soul!